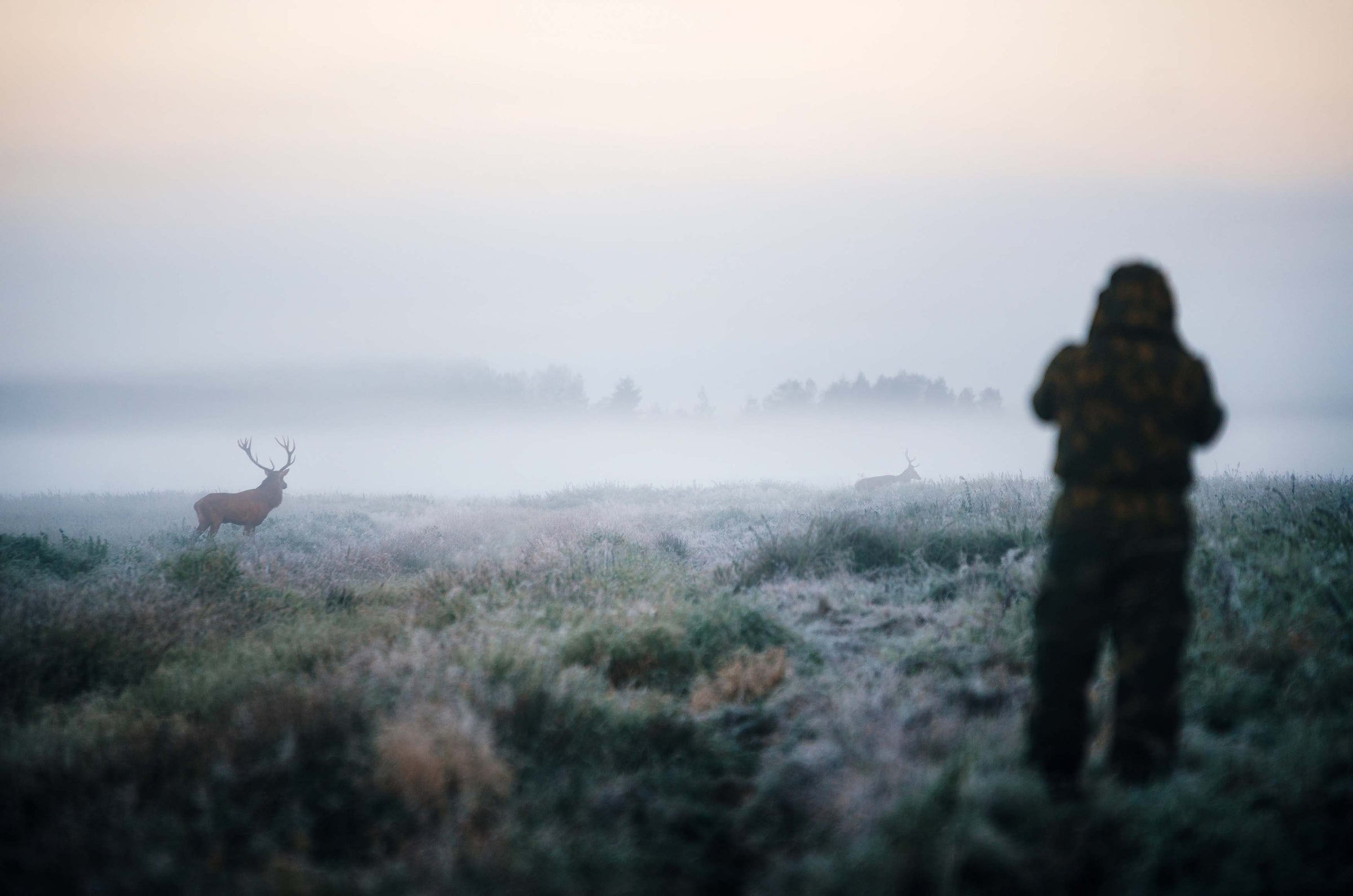 Fox River hunting socks are expertly crafted with the natural wonder of Merino Wool to elevate your outdoor adventures. These socks are designed for the dedicated hunter, providing the perfect blend of warmth, moisture-wicking, and durability.
Our Merino Wool socks for hunting are built to withstand the toughest conditions while ensuring your feet stay cozy and dry. Merino Wool is renowned for its exceptional insulation, even when wet, and its moisture-regulating properties, making it the ideal choice for hunters facing unpredictable weather. These hunting socks are tailored to keep you comfortable, whether you're tracking game through the woods or hunkering down in a blind.
Choose Fox River for the ultimate blend of warmth, moisture management, and durability to enhance your hunting experience, shop our selection of Boot and Field socks.
Frequently Asked Questions
Fox River Merino Wool hunting socks are the warmest option for your hunting trips. With Merino Wool socks you will experience unparalleled comfort and performance in even the coolest conditions. Stay warm, stay silent with the natural benefits of Merino Wool.
Yes, women can wear men's hunting socks. Many of Fox River hunting sock are unisex or gender-neutral designs, so as long as the size fits comfortably, women can enjoy the same warmth and performance benefits that men's hunting socks provide.
Hunters choose Fox River Merino Wool socks for their exceptional warmth, durability, and natural temperature-regulating qualities. Whether you're perched in a stand or covering miles in pursuit, Fox River hunting socks are the ultimate selection for all-day comfort and top-tier performance.