---
WHY WE CARE
---
Having been around for more than a century, we know it's up to all of us to make sure generations to come can enjoy the great outdoors. We work for environment-friendly practices from floor to feet. Those of us who make FoxSox all live within a few miles of the Mill. We care about our community and the impact we have here. Our socks aren't made somewhere far off and remote, they're made right next door to where we live. We also make socks from sustainable fibers such as Merino wool, TENCEL and more.
---
SOME QUICK FACTS
---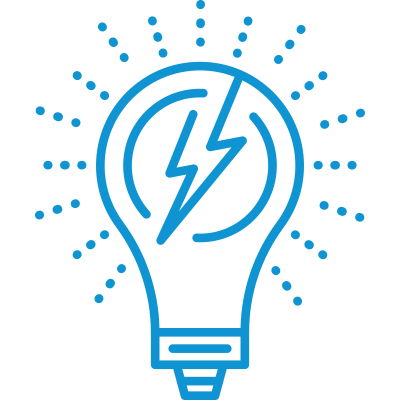 35% REDUCTION IN ENERGY CONSUMPTION
Throughout the years, we've installed energy efficient lighting throughout the factory's knit floor as well as more energy-efficient equipment such as washing machines, packaging equipment and more.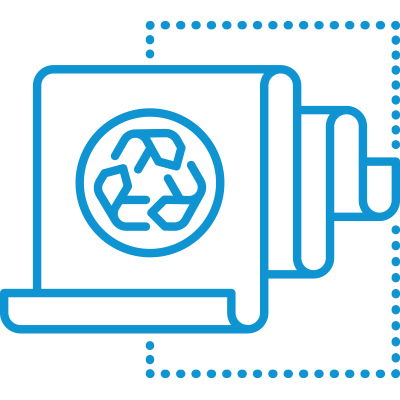 50% REDUCTION IN ANNUAL WASTE
We have reduced waste throughout our manufacturing process by using less materials like plastic wrapping. We also implemented a recycling program.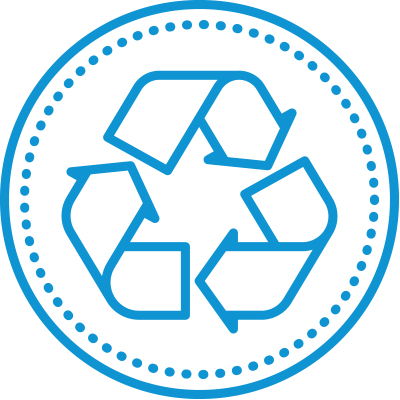 400 TONS RECYCLED INSTEAD OF ADDING TO LANDFILL
We keep items like packaging, boxes, magazine, plastic films and yarn cones out of the landfill by recycling. We also recycle all machine oils, steel machinery and electronics. Yarn waste is even reused as eco-fiberfill stuffing and recycled into fiber products like car trunk liners.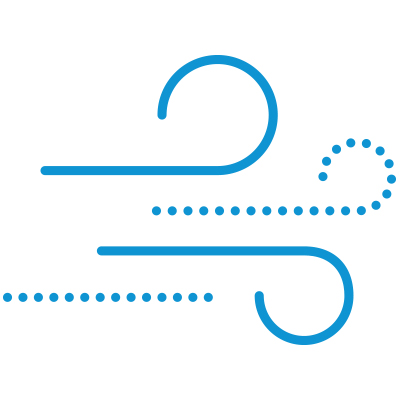 55,000 CUBIC FEET OF AIR RECLAIMED PER MINUTE
Custom air exchange systems allow us to reuse approximately 55,000 cubic feet of air per minute from the knit/seam floors and water reclamation process from the rinse, scour & dye process.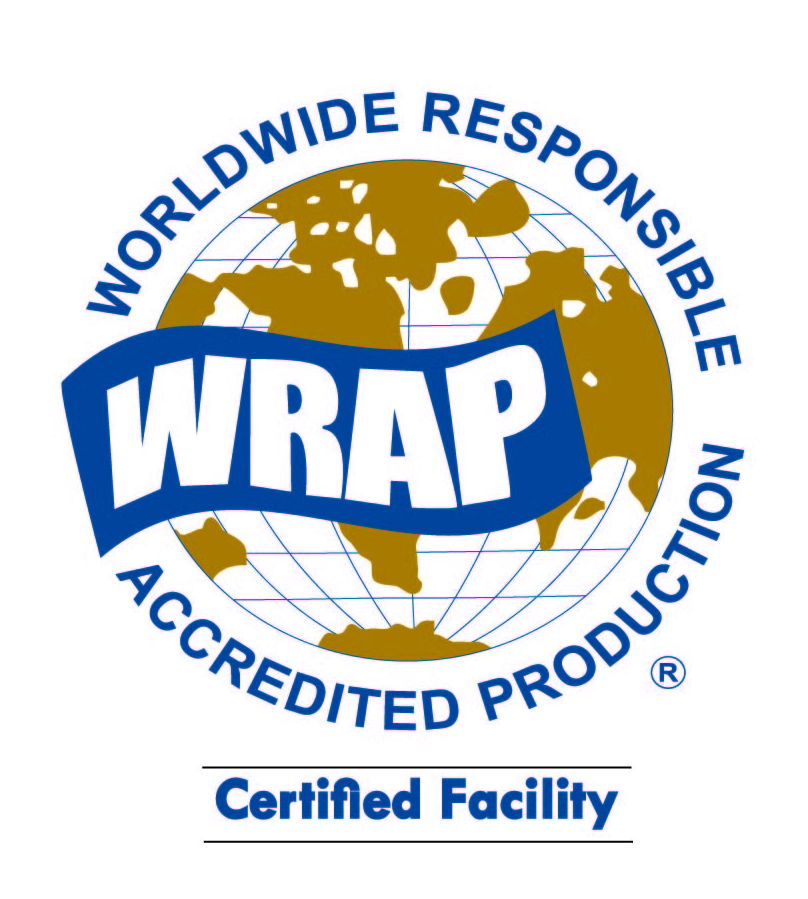 FOX RIVER IS WRAP CERTIFIED
Fox River is one of only nine certified facilities in the United States. WRAP is an independent, non-profit organization dedicated to the certification of lawful, humane and ethical manufacturing throughout the world. Certificate No: 5719
---
SUSTAINABLE FIBERS
---
Fox River believes in crafting high quality product from an array of sustainable fibers.
MERINO WOOL
A special, fine grade of wool that shares all of the characteristics of classic wool such as thermoregulation, breathability and odor control. It's also luxuriously soft and comfortable. Unlike coarser grades of wool, Merino is much less prone to itching.
TENCEL
TENCEL® fibers offer superior moisture management and enhanced comfort for long-lasting performance. This natural, sustainable eucalyptus cellulosic fiber disperses water vapors quickly to wick away moisture and dry fast. It also inhibits bacteria naturally in the sock.
COTTON
A natural lightweight, moisture-absorbing fiber from the cotton plant. It is soft, breathable, washable and biodegradable offering great comfort.
SILK
A natural smooth, soft fiber that comes from the silkworm. It boasts a high tensile strength and acts as a natural thermal retainer.
WOOL
Wool offers great features including thermoregulation to help balance temperature and keep you dry by absorbing as much as 30% of its weight before it feels damp. Plus, it's breathable and naturally resists odor. It also has natural shape recovery and wrinkle resistance.